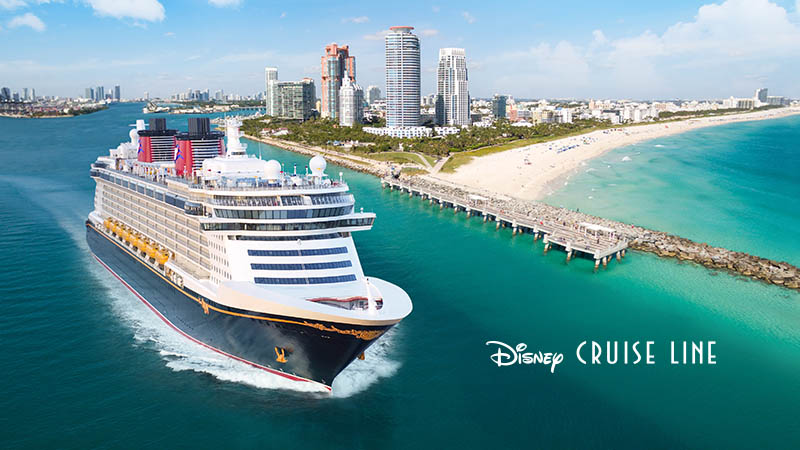 KJOY 98.3 Cruise Clues 
Listen weekdays at 11am & 3pm for "Cruise Clues" to help you identify a Disney character. Listen each time for a new clue, and a chance to call-in at 631-955-WKJY (9559) and correctly identify the character. If you do, you'll qualify for the grand prize Disney Cruise vacation!
We'll keep giving out clues until the character is correctly identified. Once it is, we'll announce clues for another Disney character.
Your first chance to qualify is on Monday, September 26th!
Learn more about Disney Cruise Line.
As to Disney properties/artwork: ©Disney Ships' Registry: The Bahamas