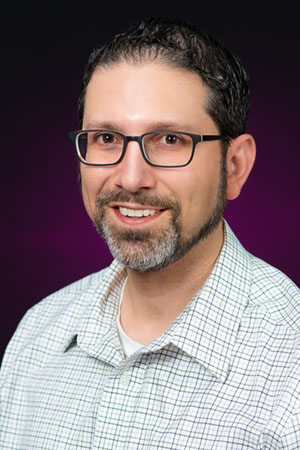 Jon's a born & bred Long Islander – a Roslyn High School graduate – a veteran of Long Island radio stations like WLIR, WDRE, WMJC, & WIGX – and helps you get through your workday,  before heading home to his wife, 14 year old son, and 10 year-old daughter.
9 things you may not know about Jon:
Jon's also the KJOY 98.3 web guy – spot a typo here on our site? Help him out by telling him about it here; feel free to tease him about it, too!
Have you ever met a "Christmas Baby?" You have now! And, for everyone who has ever asked… yes, that does mean he was born on December 25!
Jon's a walking, talking NHL player encyclopedia – give him a hockey team and a uniform number, he'll tell you who wears it!
Are you a regular SNL watcher? Jon thinks the best all-time 'Weekend Update' anchor was Kevin Nealon.
Where do you go for great Italian or Chinese food? Jon's favorites include Baci in Westbury, Dynasty in Port Washington, and Precious in East Northport.
Have you ever caught a New York Islanders hockey game on the radio? Jon's been involved behind the scenes, and on-air, on game broadcasts for 2 seasons.
How many United States have you visited? Jon's traveled to 22 States… but he still has a long way to catch-up with his wife, who's been to 49!
Don't you just love when songs from kids' shows get stuck in your head? Jon knows all the words to all of the songs on Victorious and iCarly (having children will do that to you)!
Jon's must watch/DVR/bings shows include Law & Order, Ray Donovan, Shameless, & Peaky Blinders.