Get ready to reduce your stress!

Here are two quick things you can do to dial down your stress response. They come from clinical psychologist, Dr. Jenny Taitz. To start, try jumping in a pool! It can reduce your stress almost instantly! Because when we submerge ourselves in […] The post Get ready to reduce your stress! appeared first on John Tesh.
Daily Life Hacks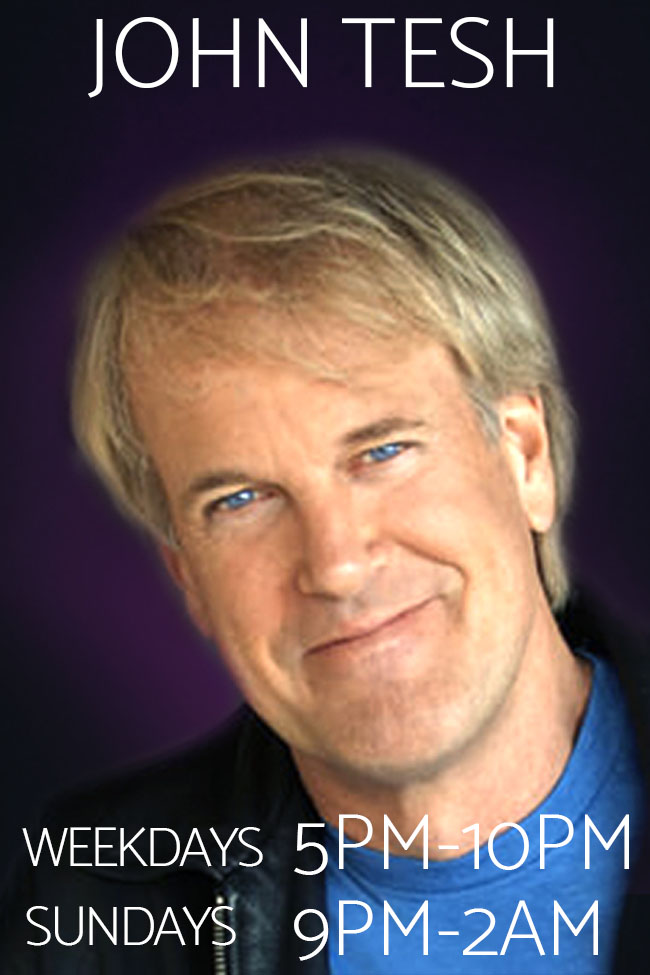 About John Tesh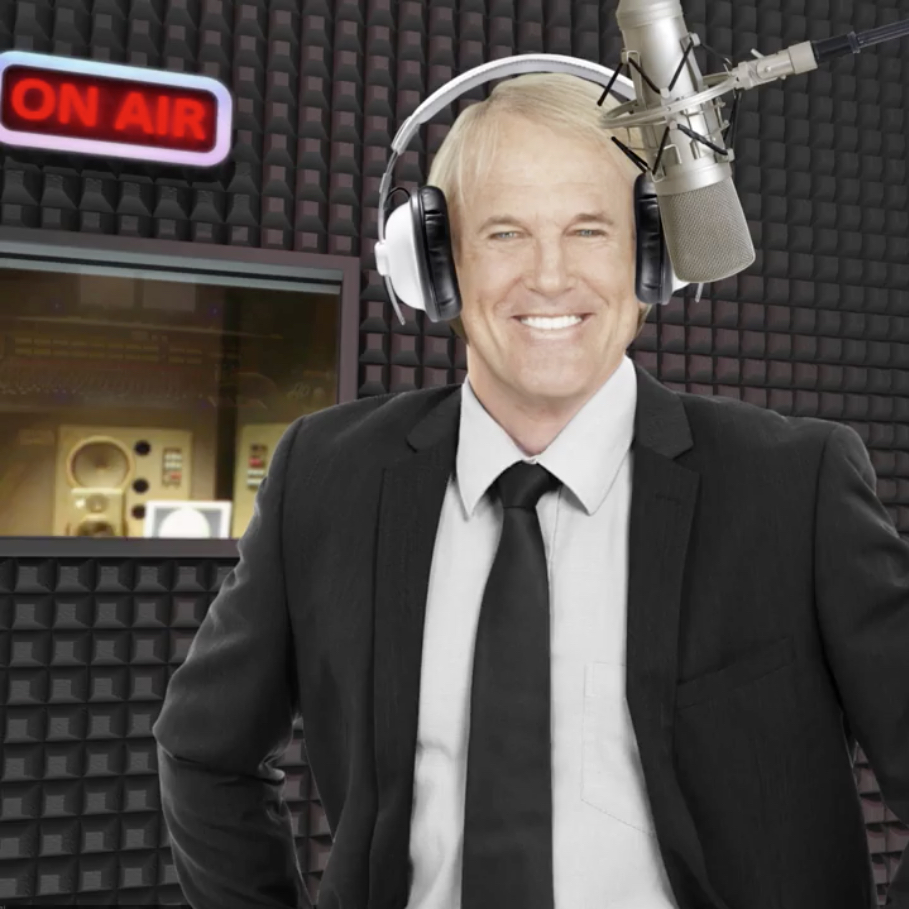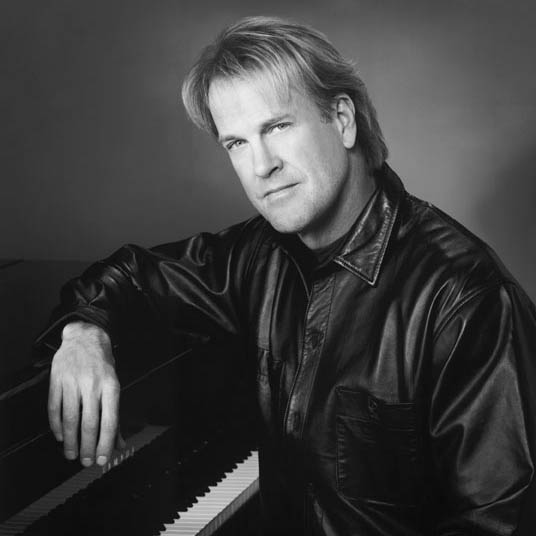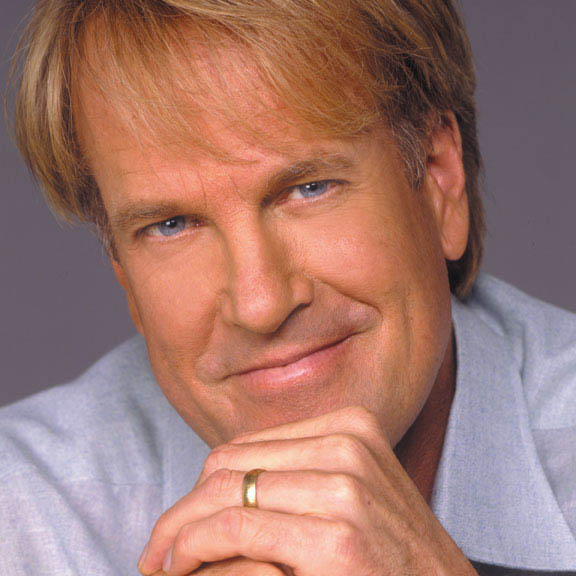 With 6 Emmy awards, 4 gold albums and an AP award for investigative journalism John Tesh has, for the past forty-five years, enjoyed international recognition as an award-winning journalist, composer, broadcaster, and concert pianist. His Intelligence For Your Life radio programs air on over 300 stations and reach 9 million people each week. John's highly successful and varied career path also includes six years as a correspondent for CBS News, a ten-year run as anchor on Entertainment Tonight, a broadcast host and music composer for the Barcelona and Atlanta Olympic Games, induction into the National Radio Hall of Fame and the North Carolina Music Hall of Fame. John also owns the unique distinction of composing what critics have hailed as "the greatest sports theme in television history" (Roundball Rock) for NBC Sports basketball broadcasts. John's 7 live television concerts, including the seminal "Live at Red Rocks," have raised millions for Public Television. In 2020, John published his memoir, Relentless: Unleashing a Life of Purpose, Grit, and Faith. John and his wife, Connie Sellecca, their two children and three grandchildren, live in Los Angeles, California.