Hello!
Thanks for stopping by and connecting with me!
I'm happy to have the opportunity to introduce myself and share a bit about my journey with you. I'm a Long Island mom of 3, former high school teacher, and former soccer coach (resigned only to start my family.) Currently, I am the founder of my personal development business "Moving Forward Strategies" and a soul navigating this journey of life that we are all on!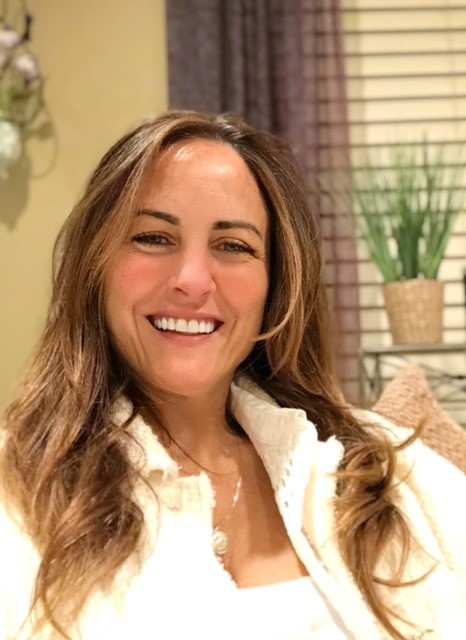 As a busy mom, I know how challenging it can be to juggle work, family, and your personal growth (mindset, beliefs and all those emotions!) I have a recent college graduate, another in college and another in high school. I know all too well the mixture of craziness and blessings that makes up our day to day lives. There is a lot that we can't control. However, two main things that we can control are the meanings we give to what happens in our lives and the actions we take moving forward.
Believe me, that doesn't mean I haven't had "those kind of days"… I absolutely do! Ughhh!! However, I've learned some pretty cool things along the way that keep me from staying stuck in those spots for too long that I'd love to share with you.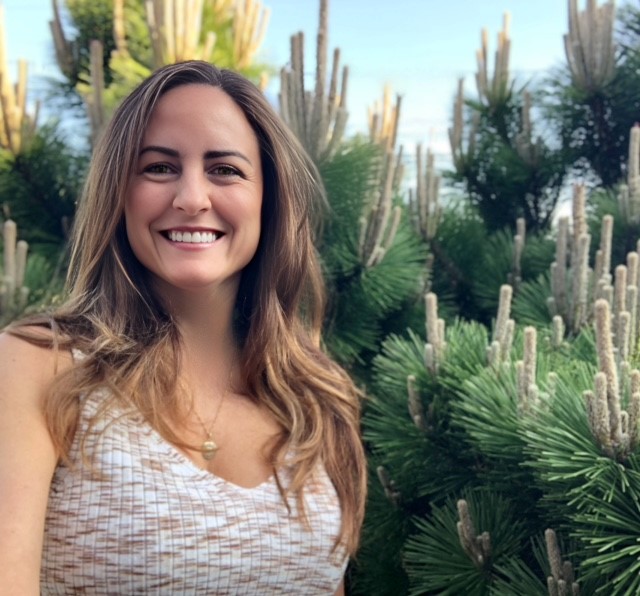 I personally look at life from the perspective of "we are not human beings having a spiritual experience, but rather spiritual beings having a human experience." Everything I create for you comes from that core belief. It is because of that belief that I am dedicated to do whatever I can to inspire you to live the life you deserve and that you came here to have. Yup, with all its ups and downs- it's a heck of a ride. So let's make the rest of your life the best of your life! My passion lies in helping you to find the clarity, focus, and growth it takes for you to thrive!
If you're ready to jump into your personal growth journey, I'd love to have you join me at one of my upcoming personal development seminar experiences or group coaching circles! Together, we'll create meaning and purpose that leaves you feeling fulfilled, empowered and excited about life! Together, let's create a community of amazing people like you who are committed to becoming their best self. So what do you say – isn't it time to make some positive changes? I'm ready when you are! Reach out to me today and let's get this party started!
With love and gratitude,
Donna Sirianni
Personal Growth Strategist
Click on the logo below to learn more about Donna's corporate side and what she can do for your place of business/organization.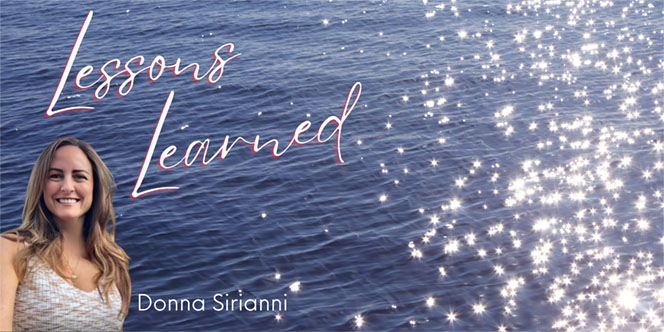 Lesson's Learned Blog
---
The Secret to Letting go!

"Let go or be dragged"-a Zen Proverb…True right??? How often do we make ourselves mental prisoners of how we wanted a situation to turn out or how we hoped friends…

HOW to Refocus Your Thoughts…4 Cool Tips You Can Use!!!

I know! You hear it all the time…."Change your thoughts to something positive!" Well..that will make a difference, and will cause a shift in your energy to attract better circumstances, but here's the question: HOW do you…

Here's To New Beginnings!

Hello my friend!Welcome to my first "Lessons Learned" blog! My intention is to have even just one sentence be that something you needed to "hear" that will help you to…
Latest Podcast Segment
---
"Maycember"

Getting perspective on the craziness at the end of the school year.